Need help creating and implementing a COVID-19 social media strategy? Let ThrivePOP help you!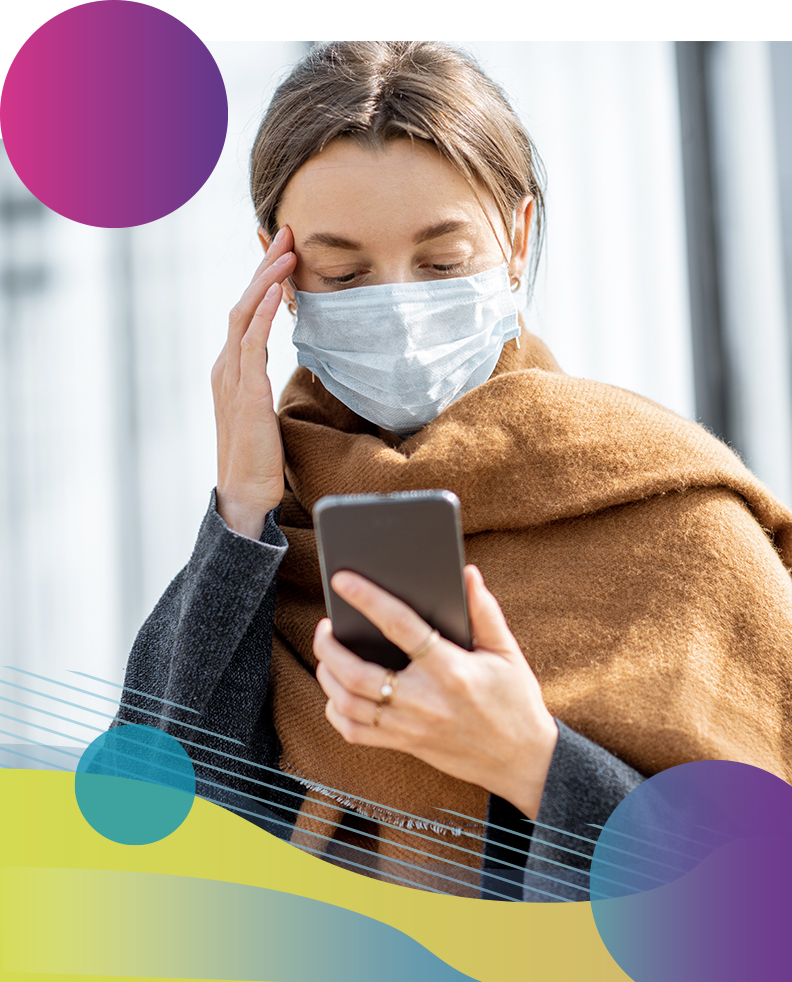 Fill in the form below and we'll be in touch.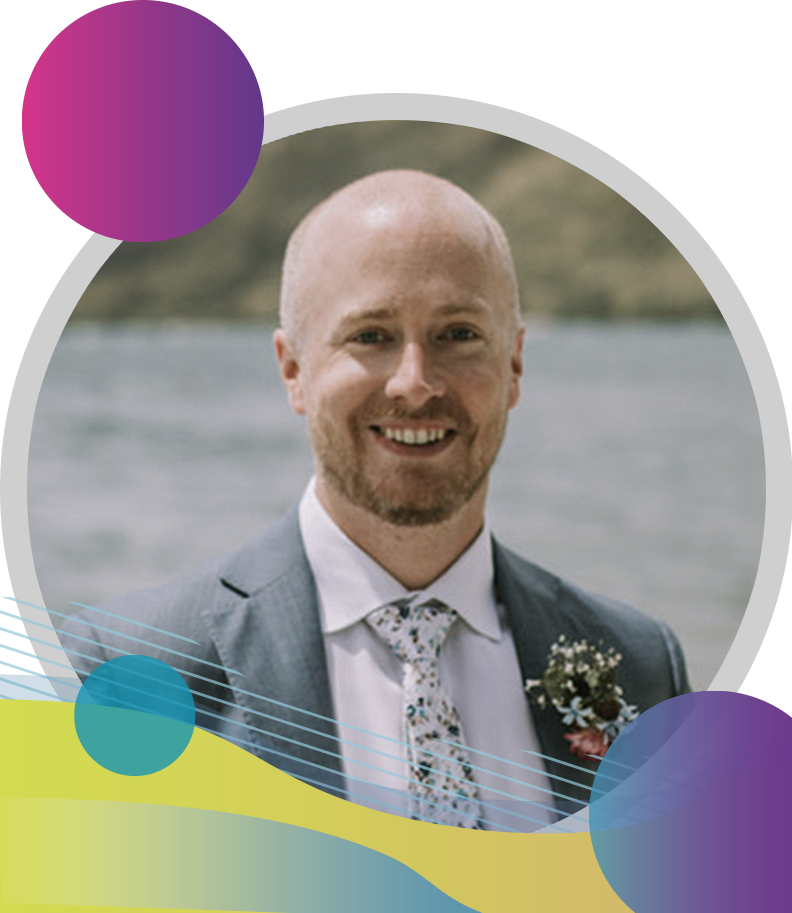 Kevin Hollowell
Kevin Hollowell is a Channel Account Manager at HubSpot specializing in helping HubSpot Solutions Partner agencies maximize their marketing and sales efforts. Kevin also brings over 15 years of sales and management experience, selling in almost every style from inbound, outbound, B2B, B2C and even door to door.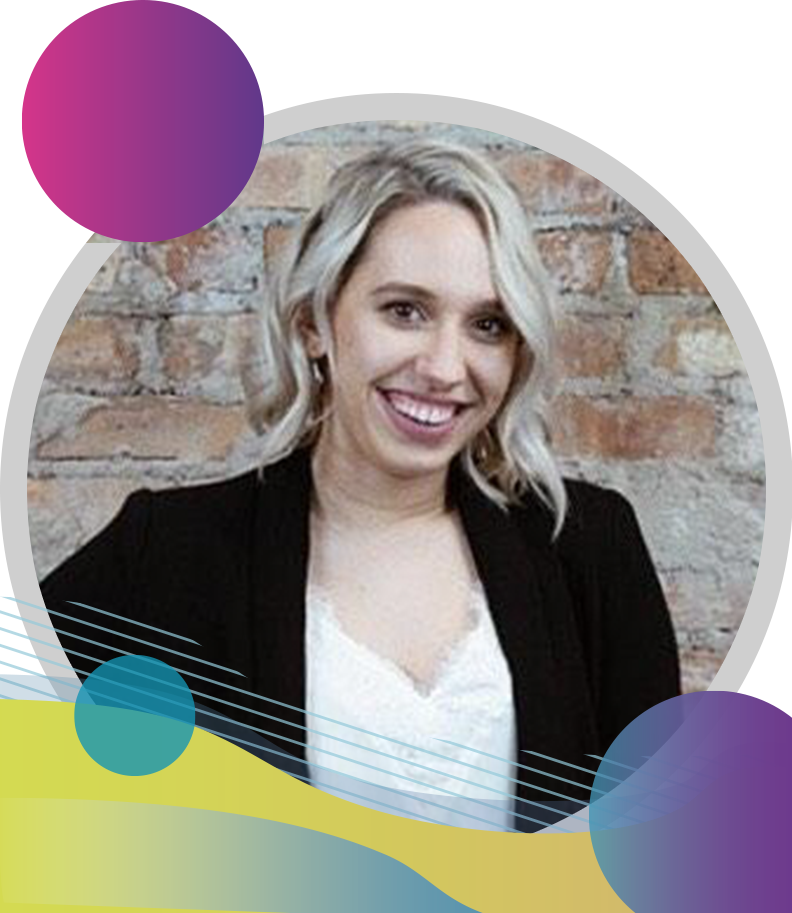 Lindsey Griffith
Lindsey Griffith is ThrivePOP's Creative Content Specialist, working within in social media marketing. Lindsey has managed several social media accounts through COVID-19 and has assisted online profiles in increasing presence during the ongoing crisis.