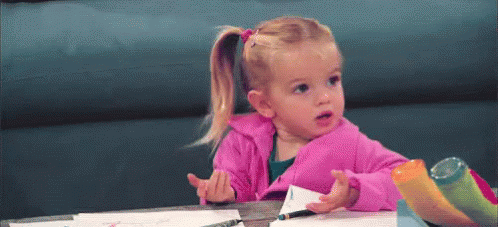 Some web companies ignore important updates that keep your website working and your information secure.
But not ThrivePOP! Get a free website analysis to determine if your site is safe from hackers. Here's how to do it.
Let's get started:
Fill out the form to your right for a free website analysis.
Schedule a free consultation with our Digital Strategy Expert.
If we are a good fit, let's get to work.
It really is that easy!