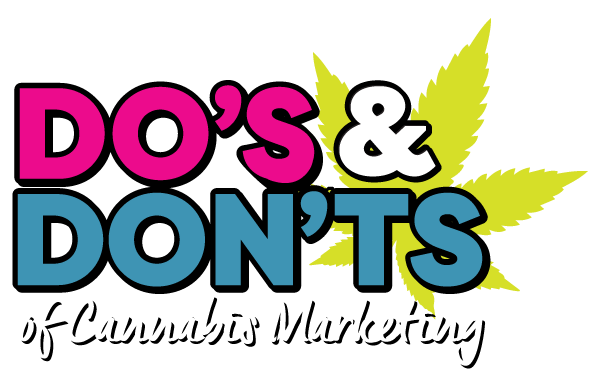 Cannabis marketing is tough...we get it!
Due to strict regulations and advertising restrictions, it can be very difficult to promote cannabis products. One wrong move could lead to the removal of your social accounts, large fines, and potentially even the revocation of your license.
At ThrivePOP, we have made it our mission to take the guesswork out of cannabis marketing. Download our latest eBook on the Do's & Don'ts of Cannabis Marketing for our top tips on how to safely promote your cannabis brand!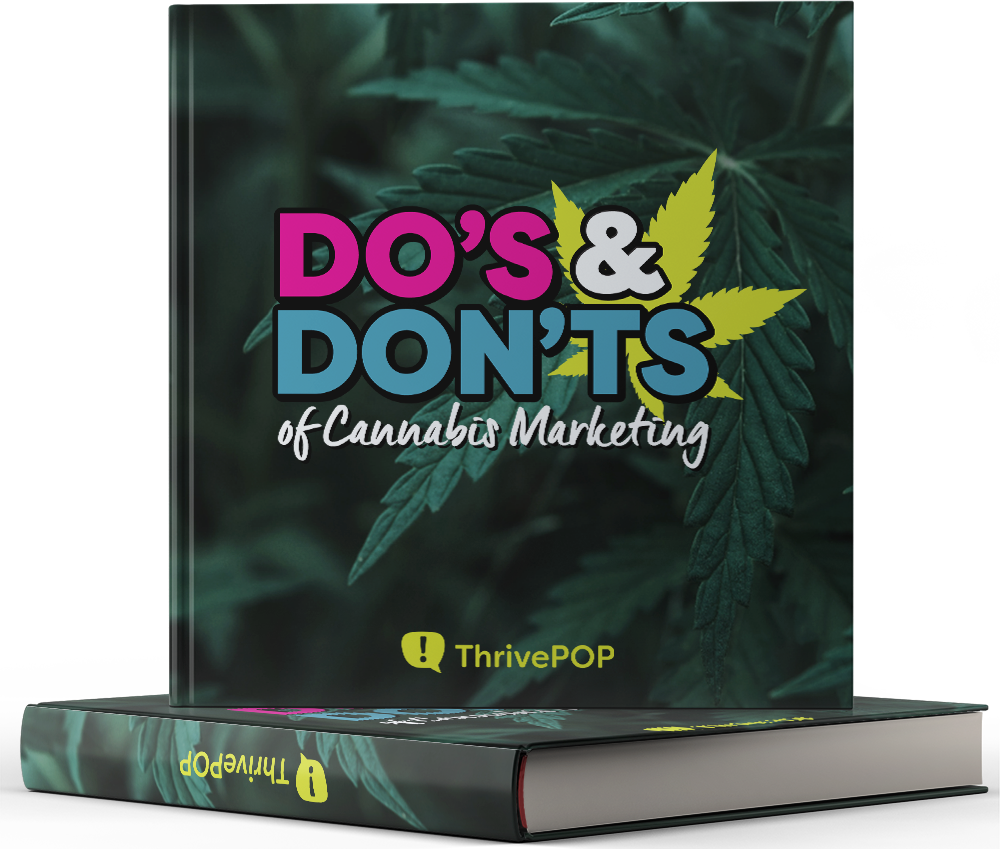 Fill out the form below to receive a FREE cannabis marketing ebook!
We love our job!
ThrivePOP Marketing Agency
If you are a cannabis business looking for more visibility online and to attract new clients, ThrivePOP is here for you! Our team of marketing experts has the experience and knowledge to help guide your companies brand to the next level. We understand how important it is for you to see your return on investment. Scheduled presentations with qualified leads, brand reach, and cost breakdowns will take the mystery and dread out marketing.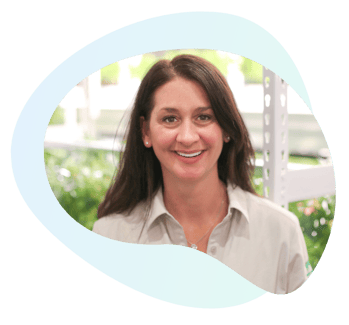 The entire team at ThrivePOP is a pleasure to work with. Their knowledge and expertise in digital marketing and web development have been a valuable asset in increasing our lead generation. In addition, their well-organized and efficient project management style and impressive responsiveness have been key factors to the success of each project we have completed.
- Lisa LaFemina
Creative Director at Pipp Mobile Storage Systems
Our Work
Check out our latest work
We have had the honor of working with some of the top leaders in the cannabis industry. View some of our work for them and read through their case studies.
Services
Ways we can help
Beyond consulting and marketing plans we offer services for web, design, print, and everything else in between.
Resources
Grow your company
Free resources to jumpstart your business including ebooks and marketing tools focusing on SEO, lead generation, and more.